Posted by CF Style Team on on Nov 17th 2023
With the sound of autumn leaves crunching beneath my boots, my mind drifts back to a cherished family memory. Thanksgiving celebrations in my rural Michigan town were rich with heartfelt traditions and close-knit family gatherings. I vividly remember one Thanksgiving on a crisp, golden-brown November afternoon.
The day began with a sense of anticipation that was almost palpable. The excitement in the air was electrifying, and all the grandkids hurried aboard the hayride my grandfather had organized. We piled on hay bails and blankets and bundled up in cozy jackets and fuzzy hats. As we passed by fields of golden cornstalks, the gentle creaking of the wagon wheels and rustling of leaves made a symphony of sounds that seemed to slow down time.
Each year, we take turns sharing what we are grateful for during the annual hayride. Everyone from the youngest cousin to the eldest grandparent has a chance to express their gratitude. Over the years, that tradition has remained a cornerstone of our family's Thanksgiving celebration. It has helped us stay connected and mindful of the moments of joy in our lives.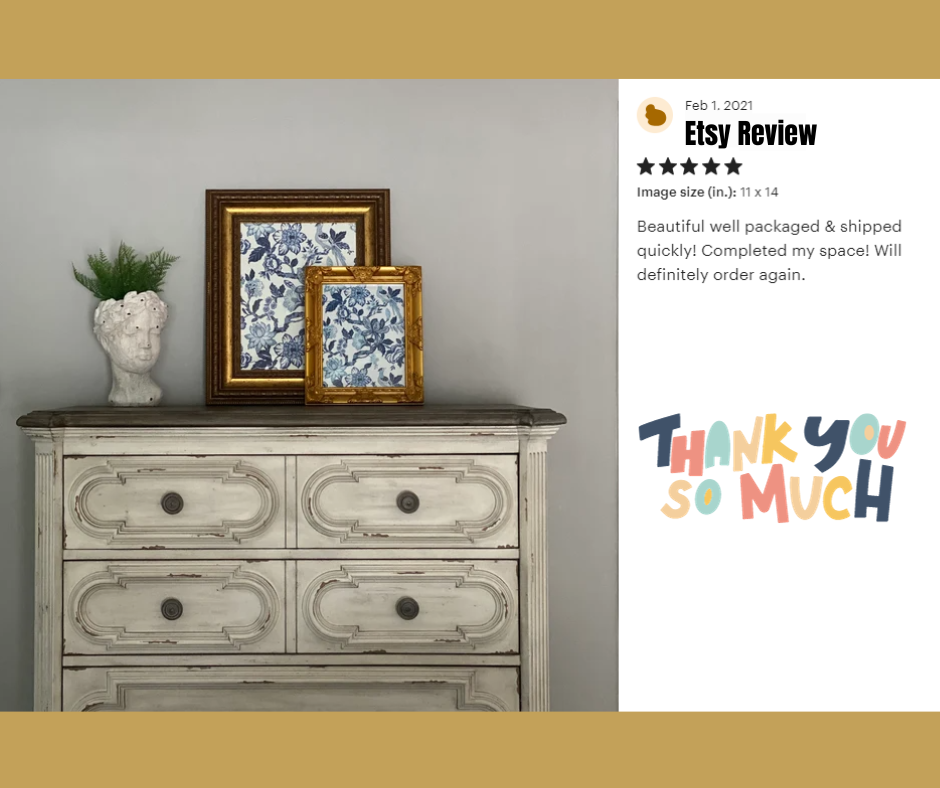 This Thanksgiving, we at Craig Frames want to take this opportunity to express our heartfelt gratitude for all the support and love we've received from our customers and the community. We look forward to serving you with the same dedication and care that you have come to expect from Craig Frames. We are committed to being a reliable and trusted partner for all your framing needs, and we are excited to see what beautiful memories you will create and frame with us in the future.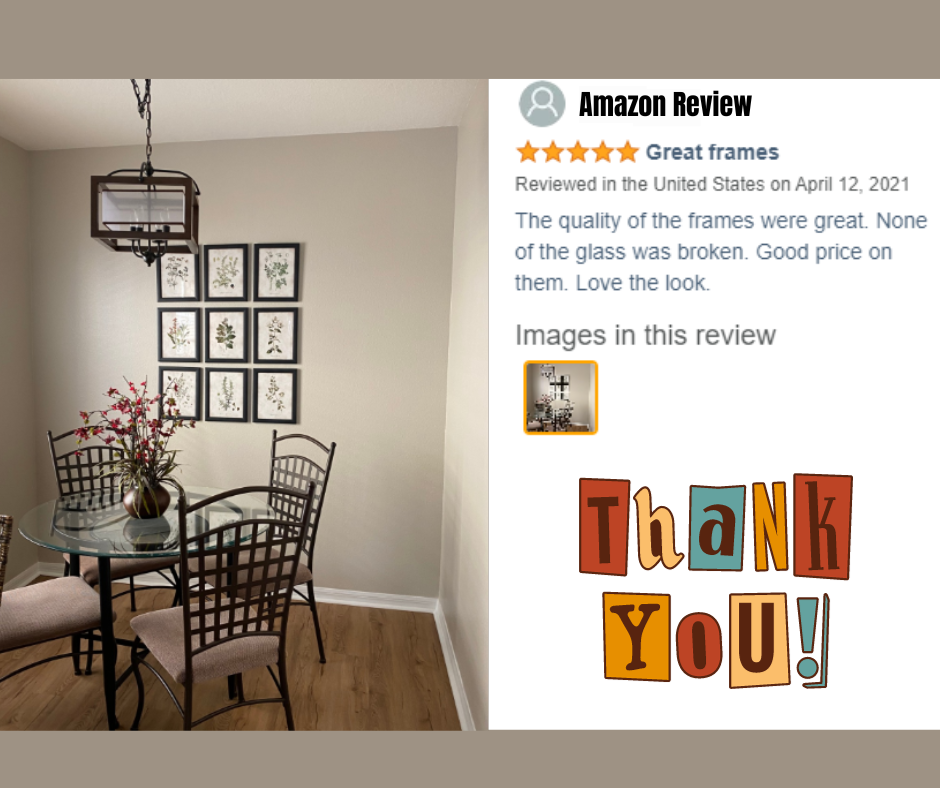 Your reviews and testimonials have been a source of inspiration and motivation for us. Your feedback encourages us to strive for excellence in our products and services. We appreciate the time you take to share your special moments, photos, and beautiful displays you create. Thank you for choosing Craig Frames! Wishing you a Thanksgiving filled with love, joy, and the creation of beautiful memories to be cherished for generations to come.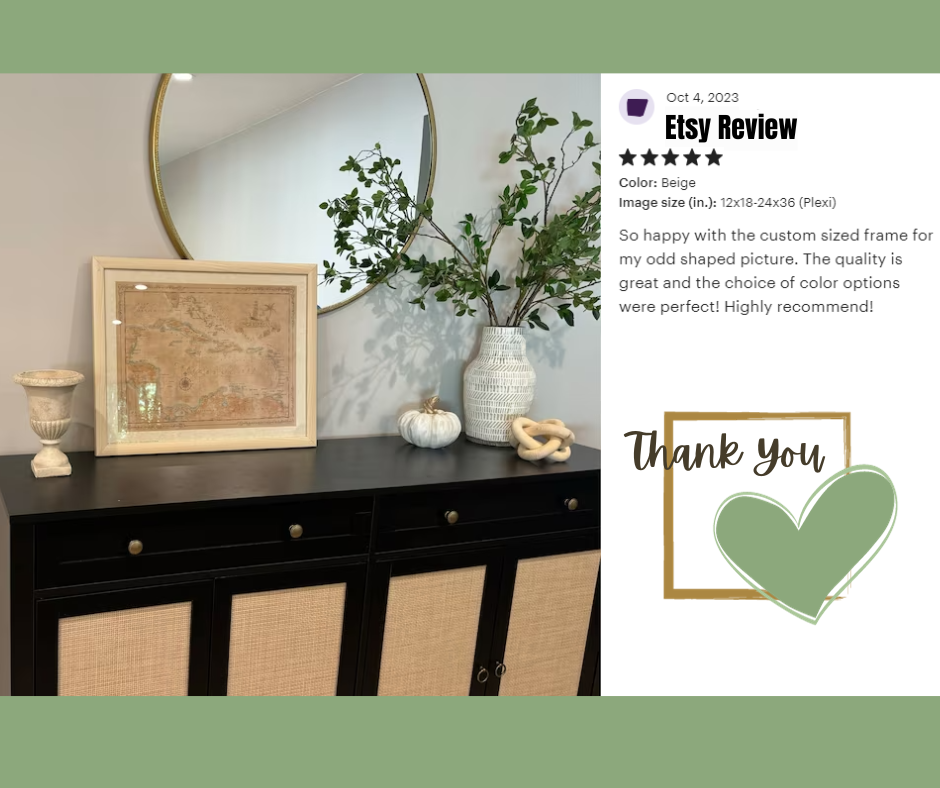 Tag us in your framing creations on social media @CraigFrames!